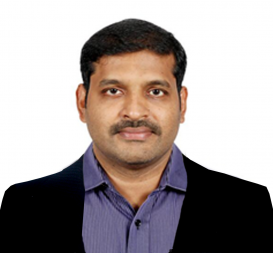 Book an Appointment
Dr. Jos Francis
Specialist - Anesthesia
Speciality

Specialist - Anesthesia

Biography

Dr. Jos Francis completed his medical education from Calicut University, Kerala & DA at Rajiv Gandhi University of Health Science, Karnataka.

Dr. Jos Francis

is a Diplomate in European Society of Anesthesia DESA 2019 with more than 10 years experience in Anesthesia and Critical care.

Dr. Jos Francis

has vast expertise in providing anesthesia services including General and several kinds of Regional anesthesia and Epidural analgesia for Labor.